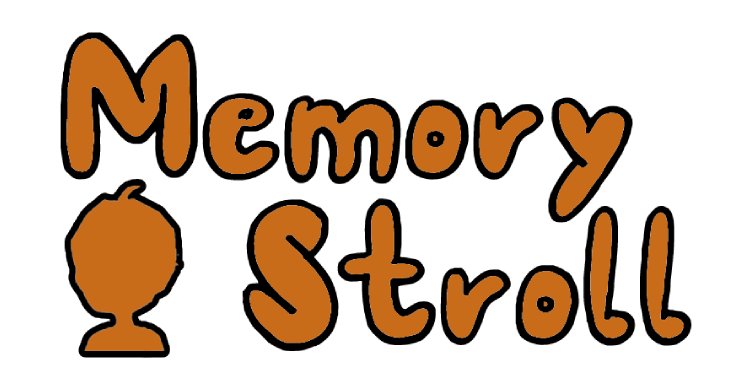 Memory Stroll
New Update - 7/26/22 7:58pm
---
Hello hello!
We've been launched for just over 24 hours now and we already have some incoming changes! Make sure you download the latest .zip from this website.
Changelog
Our logo in-game has been changed to our orange alternative to keep things in-sync.
Your high score wording has been changed and the box has been moved to the upper-left.
Some main menu background assets have been changed and moved around.
Fixed a bug where sometimes you would appear on the settings screen on loading in.
When you take a photo, the object you were taking a photo of will now appear along with particle effects.
Fixed a bug where the jump sound would sometimes play when on black/loading screens.
Changed some lighting in order to fix issues with tree shadows.
As always, if you see any issues, please be sure to report them to us! You can get through to us at support@ckstudios.ltd.